Augment Blockchain - Blockchain Solutions
About Us - Augment Blockchain
Ahmed Botan is the CEO and founder of Augment Blockchain. He has been involved in SEO since 2010, when he was the head of SEO for a B2B company.
His expertise in SEO enabled him to feature on the first page of Google.
He graduated from the University of East London with a 1st class BSci degree in Psychology and his research study was included in a journal publication[1].
In 2020, Ahmed took a keen interest in blockchain technology and cryptocurrencies, eventually building NFT Dapp's, and Web3 applications using Solidity, Rust on the Ethereum, Polygon, avalanche and Solana platforms.
After gaining experience in the blockchain space, he went on to launch Augment Blockchain in 2022.
1:
https://doi.org/10.1080/20445911.2021.1969942
Augment Blockchain - Blockchain Solutions
Welcome to Augment Blockchain, leading blockchain Solutions! We are an experienced team of technology professionals with over 80 years of combined experience in the blockchain technology space, and we are dedicated to providing industry-leading blockchain solutions to help our clients achieve their business goals.

Our mission is to help businesses take advantage of the latest advancements in blockchain technology. We believe that blockchain technology will revolutionize the way business is conducted and provide significant advantages to businesses that adopt it.
Our team consists of experienced blockchain developers, SEO experts, marketing specialists, and customer service representatives who are dedicated to helping our clients succeed. We work with businesses of all sizes to provide custom blockchain solutions that meet their individual needs.
Whether you're just starting out in blockchain technology or are an established company looking to upgrade your existing systems, our team of experts can help.
We specialize in providing comprehensive blockchain development services that cover the full lifecycle of the project, from strategy and design to development and deployment.
Our team has expertise in a variety of blockchain protocols, including Bitcoin, Ethereum, Ripple, Hyperledger, and many other distributed ledger technologies.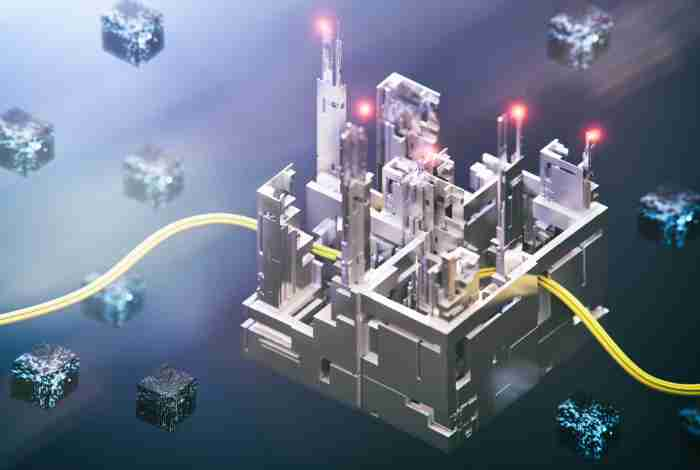 In addition to blockchain development, we also offer SEO and marketing services to ensure that your business is seen by your target clients and customers.
Our comprehensive suite of services includes website design and optimization, content marketing, and social media marketing.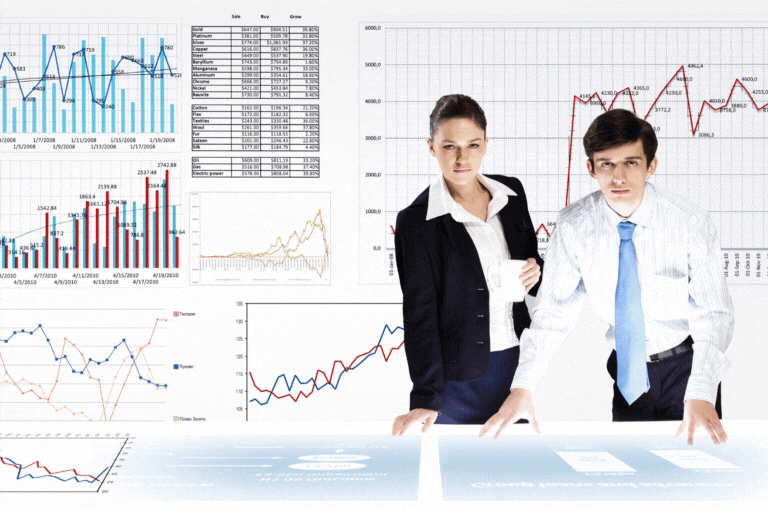 We provide a wide range of services, including: – Blockchain development services – SEO and marketing services – Customer support and training.
We have a long history of successful projects and are proud to have earned the trust and loyalty of our customers.
Our team is committed to providing the highest level of service, professionalism, and results.
If you'd like to learn more about what we can do for you, please don't hesitate to contact us! We look forward to working with you.
Were work with different software companies and technology to build blockchain applications.
Blockchains offer a number of benefits, including increased security, transparency, and immutability. Additionally, blockchain–based applications can be used to reduce costs, streamline processes, and increase efficiency. Finally, blockchains can help to create trust between parties, since all transactions are recorded on a distributed ledger.
The most popular coding languages used for blockchain development are Solidity, JavaScript, Python, and C++. Solidity is a high–level language that is the primary language used for the Ethereum blockchain platform. JavaScript is the primary language used for building web–based applications, while Python and C++ are used for building applications that require more complex features.